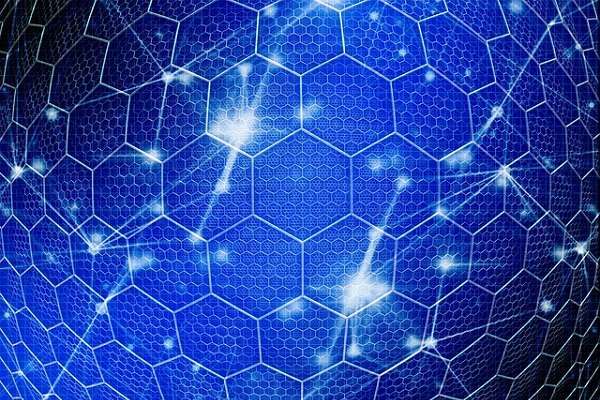 With amazing performance in the financial sector, Blockchain technology keeps inching towards a more comprehensive integration in other sectors as well. On that note, one of the most lucrative sectors that comes to mind is that of e-commerce.
The eCommerce industry is a disruptive force just like Blockchain, considering how it revolutionized the retail market, transforming the traditional ways of shopping. With Blockchain integration, the eCommerce market can experience a significant shift by founding a decentralized economy.
In this blog, we will discuss the benefits of implementing the distributed ledger technology within the eCommerce sector.
Benefits of Blockchain Integration for Ecommerce
Here are a few ways in which Blockchain can boost eCommerce:
Revamped Payment Methods
The first-ever implementation of Blockchain was through the birth of cryptocurrencies. Over the years, these digital currencies have gained enough prominence to be considered as a possible alternative of fiat. Nowadays, many online shops accept crypto as a viable form of payment, because it is easy, instant and levies low or no processing fees with zero chargebacks along with international usage.
Improvement of Supply Chain Management
Blockchain has proved to be a boon to supply chains across verticals and geographies and has become one of the most successful use cases of Blockchain technology. It reduces the cost and also the complexity attached to the traditional supply chains. Blockchain can be used by retailers to eliminate the use of paperwork related to international shipping.
For instance, all data related to the cargo can be entered on the Blockchain at every stage of the supply chain, either automatically or manually. This eliminates the lengthy, not to mention costly administrative procedures concerning the receipt guarantees and approvals. Such a system allows the consumers to not only track the shipment but also authenticate the product information at every stage. It also ensures that data that is being shared is accurate.
In the case of branded items, Blockchain is quite resourceful to prove its authenticity. It prevents cases of product counterfeiting through extensive traceability across the network.
Channel Expansion
Blockchain and crypto have introduced decentralization into the eCommerce sector, creating new marketplaces that enable everyone to offer products for sale. Several of these markets emphasize on particular categories. The transaction volume of these decentralized marketplaces is lighter in comparison to typical e-commerce volumes. However, the marketplaces provide an option for merchants that are targeting a cryptocurrency-savvy community or want to expand their retail channel and appreciate a decentralized model.
The use of Blockchain also brings enhanced security to the entire operation putting end to the retail vices like counterfeiting, payment frauds, and likewise.