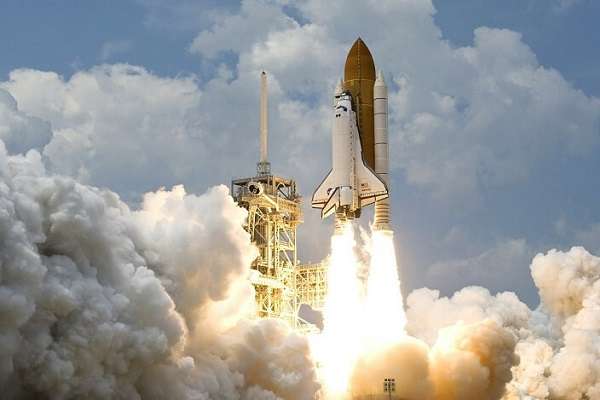 Bitcoin price reaches $5782 at press time, price data from CoinMarketCap.
Almost all moving averages and oscillators are indicating a buy signal.
It seems that Bitcoin will soon make a strong resistance at $6000
This price move is somehow similar to the previous bull run.
Once again, the crypto market is in the green zone as almost the price of all cryptocurrencies rises. Today, Bitcoin (BTC) jumps more than 6%, and the price today hits 5 months high. BTC is valued at $5,782.72 at the press time, which is more than 6.01% in the last 24-hours.
Bitcoin Price has gained more than 10.7% in the last 7 days, 18.5% in the last 30 days, and almost 51.4% in the last 60 Days. However, the price is still low by almost -36.8% from the last 1 Year.
The current Market Capitalization of Bitcoin is $102,239,559,852 having a circulatory supply of 17,680,175 BTC.
Almost 6.43% of today's BTC volume is traded on the FCoin crypto exchange in the BTC/USDT trading pair. Also, Negocie Coins has almost 6.02% of the BTC/BRL trading pair's trading volume.
After seeing the Bitcoin price chart, it can be concluded that the price movement is following the massive bull run of 2017.
Volume Weighted Moving Average (20) daily is 5433.9, which indicates a buying signal.
Hull Moving Average (9) is also in the buy zone with a value of 5840.2, while Ichimoku Cloud Base Line (9, 26, 52, 26) is in the neutral zone.
The MACD Level (12, 26) has a value of 238.2, indicating a buying signal among the Oscillators.
Source: Original