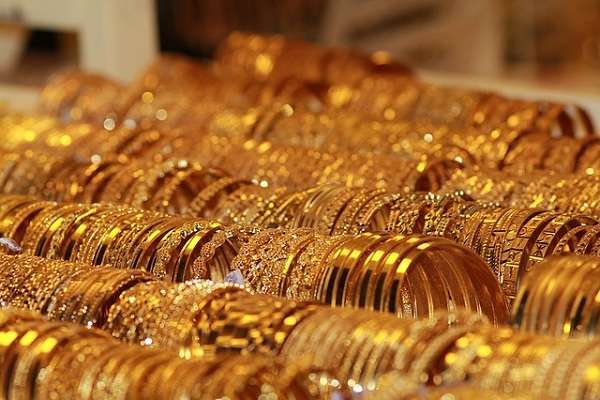 In the past decade, domestic and international diamond markets have changed a lot. The upstream diamond markets have undergone massive changes as well. De Beers once controlled 80% of the rough diamond supply. Still, its share has decreased to less than 30%, with other diamond suppliers similar to Rio Tinto, BHP, and ALROSA providing the same. The effects have been stable prices and diversified rough suppliers, which totally changed the world diamond situation.
The changing situation has also affected China, the second-largest diamond manufacturing and consumption country in the world. The United States is the largest diamond consumption country, with a very mature market with over a hundred years of development. China has only a 20-year history of growing a diamond market. As a thriving new market with diverse sources, China offers move opportunities for manufacturers and retailers. More powerful companies are willing to go abroad and invest in diamond mining. One successful recent case is of a Chinese enterprise invested in diamond mining in Zimbabwe and rough diamond imports.
The second big change is the consumer market, where earlier wedding-diamond demand has gradually expanded into multi-consumption needs. Now, the older population is becoming an important consumption group. One more big change is the rise of e-commerce, one of the most popular companies being the Blue Nile, which has become a part of the Shanghai Diamond Exchange. Many Chinese enterprises sell diamonds online. Zbird is a well-known e-commerce diamond company with 500 employees and annual sales of USD 0.2 billion.
The diamond manufacturing industry has also changed. Ten years ago the Chinese manufacturing was in its early stages, invested in by overseas companies. Now, diamond manufacturing, polishing, and mounting operations have developed completely in Guangdong and Shangdong, Shanghai, Jurong, and other locations. This has opened up vast opportunities for diamond consortia and jewelry consortia to grow here.
Chinese millennials or generation-Z can be the prime driving factor behind the soaring demand for diamonds in China. Buyers below forty years of age purchased approximately 80% of the total diamonds sold in China last year. This is 20% more than the diamonds bought by the same age group in the United States. China's diamond industry has come a long way from being non-existence two decades ago to accounting for 16% of the US$82 billion global markets in 2017.
Existing diamond consortia with a high concentration of Chinese consumers have noted the hike in sales of diamonds designed especially for weddings, reflecting a changing social pattern. Traditionally, diamonds were not gifted in marriages and engagement in the Asian nation, but the trend has caught on from the west. The disposable income that has seen 12% annual growth on average during the past decade (reaching 25,974 yuan, alternatively US$3,793, last year) and fancy marketing of jewelry brands have encouraged youngsters to spend on jewelry after a two-year government crackdown on luxury spending. The market has expanded by 3% as a result of this.
Nearly 50% of all Chinese brides became owners of a diamond last year, which is 30% more than 2000. The reverse has been the case in the more mature United States market, where the percentage of brides receiving diamonds has fallen to 70% from its peak at 80% in the 1990s. The most purchased size of diamonds bought in China is between 0.14 to 0.49 carats, the maximum weight of half of the average weight of diamonds bought in the US for weddings.
Another demography of consumers that have come to the forefront of the global market is Chinese women responsible for a third of the total purchases of diamonds last year. They are a major part of the world-wide rising trend of financially independent women buying jewelry for themselves.
The diamond industry is expanding rapidly, and the change of hand of diamonds is multiplying by the day. Industry leaders and regulators are looking to incorporate high-tech solutions to streamline and bring order to this sector. Blockchain diamond consortia are an idea that is being considered, especially given its success rate in other countries. Two prominent names in the arena are IBM and Diamante Blockchain Consortium that has brought together participants from across the industry in a unified marketplace. And given the enhanced transparency, immutability, and accountability of the innovation, it might soon become the industry's standard platform for conducting business.