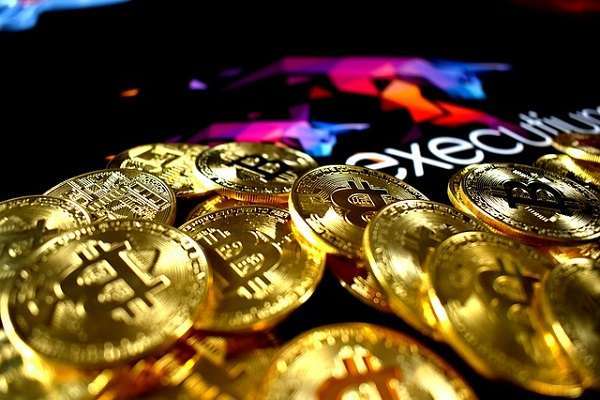 The corporate payment will transform the entire gem and jewelry industry. With cutting edge speed, safety, and freedom from centralized government control, corporate payments are set to be the modern transacting medium for the gem and jewelry industry. With conventional transacting methods facing several red tapes at the geographical boundaries; the real solution lies in virtual currencies that can be exchanged to other fiat currencies. With dedicated crypto assets for the gem and jewelry industry; these crypto-assets would have the benefits of
Enabling businesses to move assets and settle multiple payment options instantaneously using secured blockchain technology
Ensure extreme safety of the assets being traded across the platform
Enhancing the speed and accuracy of transactions across boundaries
Bypass existing government restrictions and avoid clutter
The corporate payment architecture uses a Peer 2 Peer technology which ensures quick cross border payments in the national and global markets.
Instant Payments
Diamante's Corporate Payments network ensures quick cross border payments. The transactions get completed within seconds using peer-to-peer technology ensuring quicker payments across local and global markets.
Reduced transaction costs
The peer-to-peer technique eradicates the involvement of third parties from the payment module. This significantly lowers the processing cost as without the third parties there is no need to pay an extra transaction fee for cross-border payments.
Safety and Security of Transactions
The diamond industry demands trust and cooperation among the trade participants. The diamante corporate payments platform is loaded with features that are perfect to uphold the trust factor. It delivers scalable, realistic and measurable results in real-time.
The corporate payment trading platform is a great solution for the entire gem and jewelry industry. It would ensure that a global industry thrives using a robust payment mechanism.