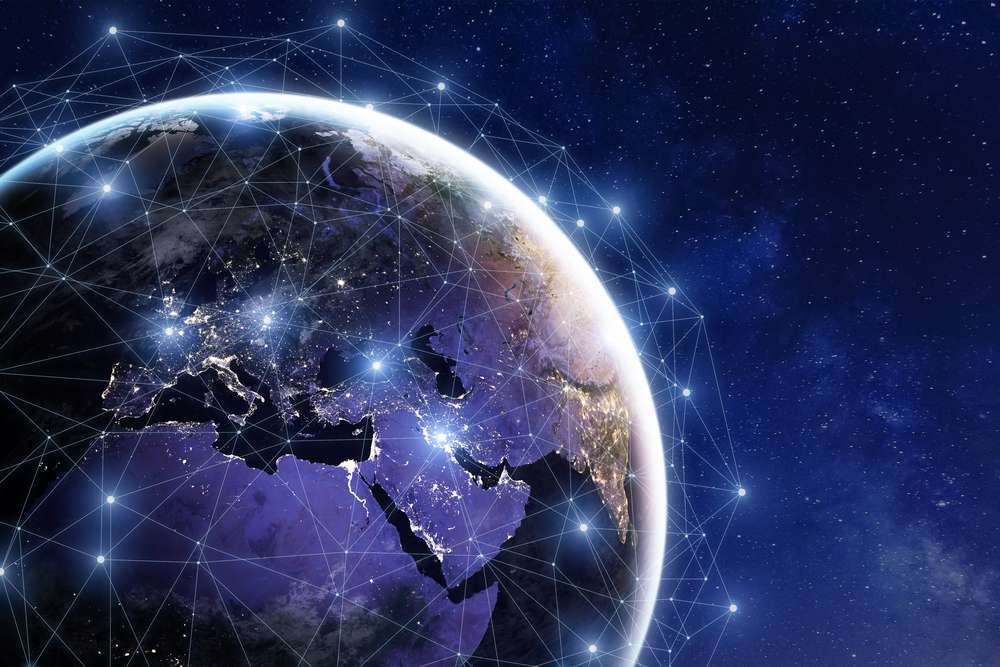 As technology is seen evolving day-by-day, the most exceptional transition includes the centralized systems to decentralized ones. Centralized services are run by big giants such as Facebook, Amazon, etc. Also, Wikipedia counts and contributes to the typical centralized system.
Well, decentralized systems might sound relatively more challenging and complicated, but they make the work simple, for instance, Bitcoin. It is operated in a decentralized manner, only if the blockchain miners decide otherwise.

The internet has gone through infinite refinements and numerous fundamental changes. Since its origin, people have been working to innovate the internet more than ever before. Multiple social media platforms are floating around with discussions on decentralized versus centralized services.

People are questioning 'what next' can make the internet big? Well, the answer to this question could be 'decentralization'.

In no more days, the internet and technology are expected to go into the decentralized transition. Experts predict that fintech, banking, trading, crypto, etc., will radically change to decentralized spaces. Perhaps, it is good to mention that digitization and decentralization will go in hand-in-hand unless there is no ample reason to stop it otherwise.

Decentralization for various reasons can benefit governments to gatekeeper activities, not only for money but to share information. It would help and benefit each individual and every group. In the future, money would not even make a difference. Perhaps it might become hard to recognize what is money with the decentralized digital currency in play.

Decentralized Fiat and digital asset wallets, blockchain networks, and DeFi will become more common. The world will be bewildered by cryptocurrencies and decentralized controls. Also, the advanced security protocols and most secure platforms will grow to support the decentralized systems.

On the other hand, expanding the digital world will support the revolution of decentralization. New open-source technologies will offer opportunities to new businesses. Besides, all the platforms will be free from fraudulent activities and malware attacks. Knowing that no central authority will run any of the platforms, the services, solutions, and systems will be open for everyone on the network.
Moreover, the world is looking to solve the problem of data ownership. People are looking for more decentralized control of data with robust security. Albeit it takes time for a layperson to understand and accept the open-source platforms, the world will have to shift to decentralization.