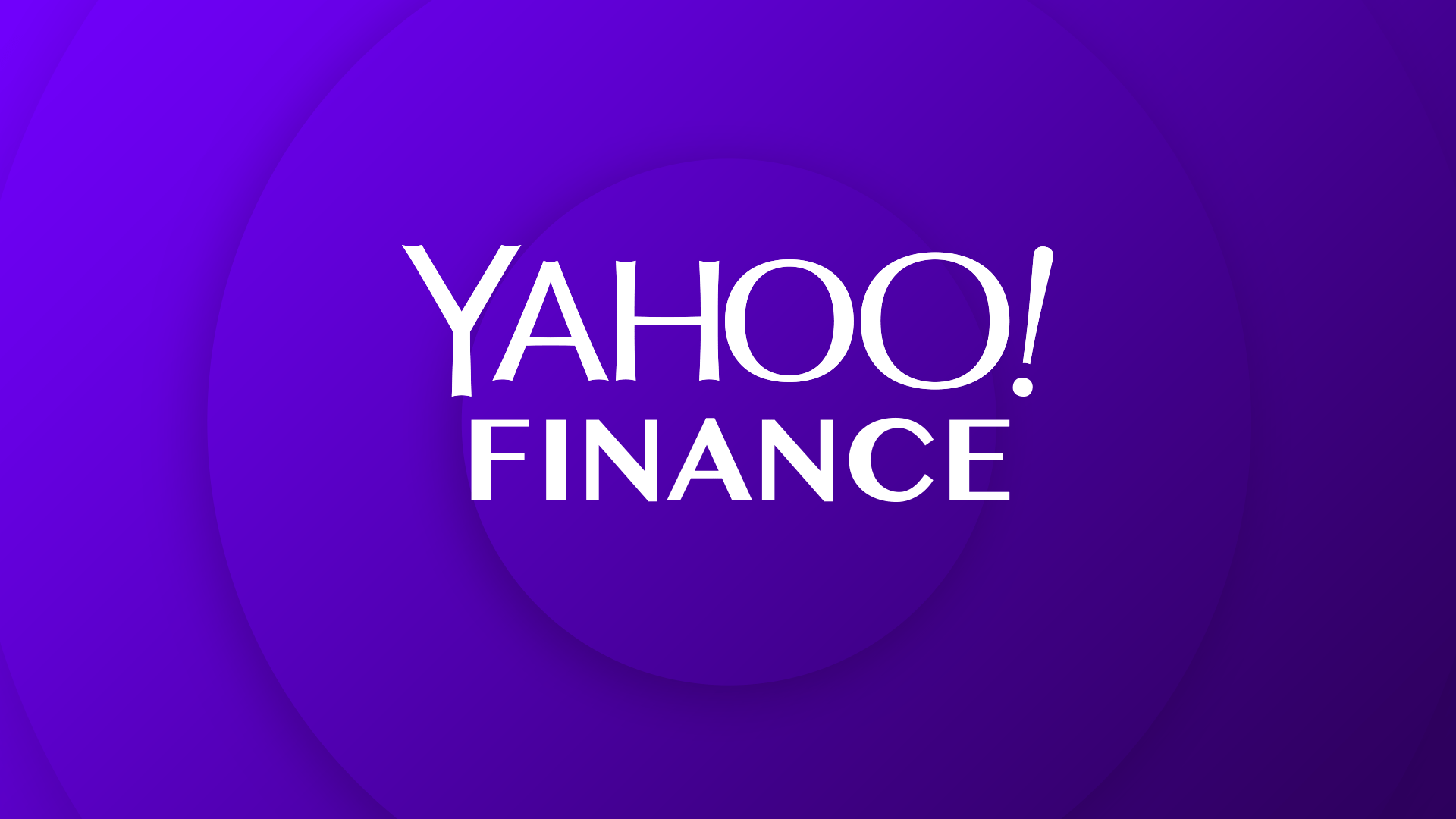 Diamante Blockchain hits its first goal by raising $200,000 on Wefunder, one of the world's largest crowdfunding platforms. The company welcomes investors and fintech enthusiasts to invest and gain equity in the Diamante ecosystem.
NEW YORK, May 21, 2021 /PRNewswire-PRWeb/ — Diamante Blockchain Holdings Inc., a Delaware corporation, reached its first goal by raising $200K through the equity crowdfunding campaign on Wefunder. The company has hit its first target by raising funds from nearly 120+ investors.
Dinesh Patel, co-founder, and CEO said, "We are a unique combination of the diversified industries and advanced technology that solves real problems. Our proprietary technology infrastructure, Diamante Net, has the ability to process 100 million+ transactions per day. We've built the Diamante ecosystem to combine smart, secure, cost-effective, and instant financial transactions using advanced blockchain technology."
"Our approach to the fintech space is absolutely at best," said Erik A Jens, former CEO Diamond and Jewellery Clients of ABN AMRO bank and senior advisor of Diamante Blockchain, adding that the native digital asset, DIAM, results in bridging the gaps by addressing the challenges of global finance and payments.
The native digital asset, DIAM plays a vital role in the Diamante ecosystem. Built on the Diamante Net, DIAM Coin provides access to the suite of products and services. In the current scenario, it is the most powerful digital asset that has come up with a more sustainable and eco-friendly nature that the planet has been waiting for. DIAM has also been recognized by the Swiss Financial Market Supervisory Authority, FINMA.
The Diamante infrastructure is the need of the hour that addresses the real challenges such as time-consuming international payments, expensive cross-border remittances, and volatile transaction costs.
Diamante Blockchain is a global decentralized finance platform implementing and developing a competitive proprietary blockchain infrastructure for trade, payments, and financing. It leverages advanced technology to deal with cross-border payments, trading, and finance in a unique way. The company aims to solve the most significant problems that are threatening global commerce today. The Diamante Consortium, the company's global platform, has over 400 diamond industry participants. The consortium represents $82 billion of potential revenue.
1. Diamante Net – Proprietary blockchain network
2. PayCircle – DeFi payments application
3. DiamCircle – Blockchain applications
4. DIAM – Native digital asset on Diamante Net
5. CreditCircle – DeFi credit application
6. Consortium of luxury goods and service industry stakeholders – Diamante Consortium
Also, Diamante's global DeFi payment application, PayCircle, has successfully completed its POC and initiated Pilot Testing for the application.
https://wefunder.com/diamante
https://www.diamanteblockchain.com/
https://paycircle.io/
https://diamcircle.io/
Source: Yahoo Finance