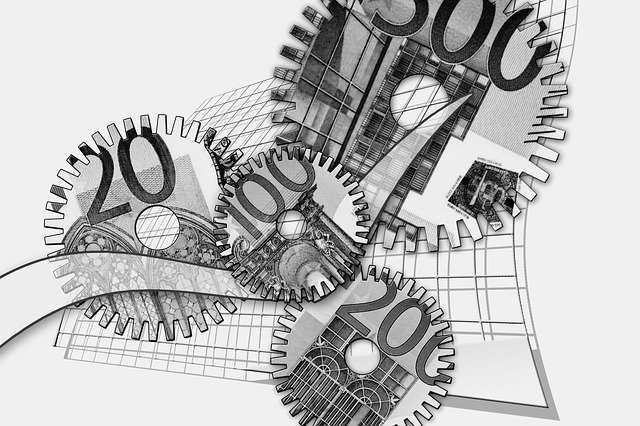 For years the diamond industry has been operating on a payment structure that relies on time-consuming cross border transactions and wire transfers. Owing to the global nature of the trade, the money has to go through multiple checkpoints. This leads to a trail of paperwork and documentation that is hard to track, making the payment process lengthy and expensive. The traditional ways also make transactions vulnerable to theft and fraud.
Many in the industry, small and big players alike have been blaming the traditional payment structure for the slow growth and post-recession financial slump in the sector and have been voicing for a reformation. Thankfully Blockchain couldn't have come at a better time. The Distributed Ledger Technology, has all the values that the diamond industry has been seeking to speed up or rather renovate their payment structure.
Diamante Consortium has harnessed the values of blockchain technology into creating their B2B corporate payments network that enables cross border payments in a matter of seconds at a fraction of the cost.

Diamante Corporate Payments – How it Transforms Diamond Industry Payment Structure
Instant Payments
Diamante's Corporate Payments network facilitates instant cross border payments. The transactions get processed within seconds through peer-to-peer technology resulting in quicker payments in both national and global markets. It is much better than the traditional wire systems with considerably slow processing times.
Reduced transaction costs
The peer-to-peer technique removes the involvement of third parties from the payment structure. This significantly lowers the processing cost as without the third parties there is no need to pay an extra transaction fee for cross border payments.
Safe and secure transactions
The diamond industry demands trust and cooperation among the trade participants. The diamante corporate payments platform is loaded with features that are perfect to uphold the trust factor. It delivers scalable, realistic and measurable results in real-time.
The industry has often suffered cyber-attacks where hackers have invaded the payment platforms and stolen identities. The robust network of Diamante Corporate Payment minimizes these risks to zero and ensures a healthy and safe business ecosystem for the mutual growth of participants.
About Diamante Blockchain
Diamante Blockchain LLC, the USA-based diamond consortium is your one-stop destination if you are looking for result based diamond supply chain management. The consortium provides a unified marketplace for players across the diamond industry – from mining companies to cutters, polishers, certifiers, manufacturers, retailers, and end-customers. Built on Distributed Ledger Technology, Diamante Blockchain Consortium promises its clients and members complete authenticity, assured quality, and cost-effectiveness in trade and transactions within its network.
'The Diamante Consortium makes for an ecosystem where its members can obtain a line of credit with ease. It provides a first-of-its-kind marketplace for the Gem and Jewelry industry where trade is established through smart contracts. The consortium operates in compliance with Kimberly Certified norms, Anti-money laundering (AML), and the USA Patriot Act.'