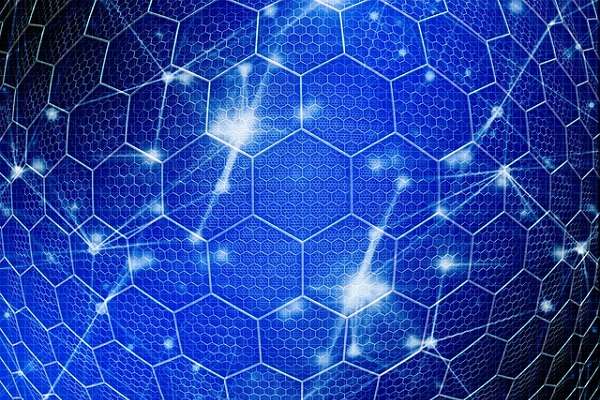 The centuries-old diamond business is investing in a prospect that will bring about an in-depth execution of blockchain. This growth has resulted from market influencers identifying the advantages of a decentralized financial infrastructure internet implemented using the distributed ledger technology, primarily with the objective of building consumer trust.
Enterprises big and small are keen to use decentralization technology to safe keep a set of transactional data to offer more value to the consumers.
Blockchain offers commercial entities a world-class trading ecosystem to enable smooth processes in business like purchase, sale, and transport goods with increased trust and greater efficiency at a minimal cost. It gives sellers the opportunity and data required to identify the journey of a diamond to verify its origin which has to be confirmed as ethical. Lenders to the industry can conduct their business with greater confidence on a distributed ledger network owing to its transparency and originality.
The digital ledger safeguards data related to every transaction. It also records any event taking place within a blockchain with high-end encryption along with advanced information security technology. This database is inclusive of details about the features of the diamonds, its valuation, previous ownership details and the participants of the trade itself.
However, despite the easy access network participants have to the database, data is accessible to those network members who hold the required private key to view the specified ledger entry. Therefore, when a participant stores their information onto a blockchain the chance of their sensitive details leaking is practically zero.
A normal blockchain network in the diamond ecosystem generally complies with the norms laid down by the Kimberly Certified norms, Anti-money laundering (AML) regulations, and a set of other regulatory compliances. Diamante Blockchain Consortium, for example, is compliant with the two mentioned along with the USA Patriot Act to minimize the circulation of blood or conflict diamonds and the generation of illegal money through this trading platform.
Distributed ledger technology, in a brief, enhances trust in buyers by picking up ethical areas. Being prepared on a distributed and immutable ledger removes the possibility of tampering with the stored data. The enhanced security also assists in discouraging non-compliant activities, and pushes socially sound consumers to invest in the expensive stones.