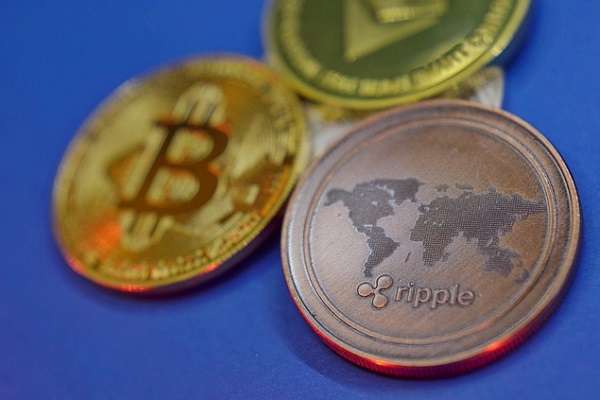 You can consider Ripple as a cryptocurrency, but then again, it is not entirely that. Ripple is an open-source platform as well that enables easy and fast transactions. Though Ripple has XRP as its currency, it allows others to use the platform to launch their own through RippleNet.
RippleNet and XRP
RippleNet is a network that comprises payment institutions like banks and money service organizations that make use of Ripple developed solutions so that the user can experience a seamless cross border transaction. The best feature about this platform is that it allows the usage of any currency, and they also have a meager internal transaction commission, which is $0.00001.
XRP is the token that is used across RippleNet to represent the transfer of value. The main role of the XRP is to act as a mediator for both fiat exchanges and cryptocurrencies.
The Uses of Ripple
Ripple is a currency exchange that demands a lower commission than the others. Several currencies cannot be converted to another directly. Hence, the banks use USD as the mediator that leads to the charging of double commission. That that can be avoided by Ripple's use since it is a mediator but charges a lower commission than USD.
A quick international transaction is another contributing feature of Ripple. It takes about 4 seconds for a transaction, which is minimum compared to the time taken by other avenues like banks and Bitcoin. Apart from all that, Ripple also allows the users to launch their own currency for cheap and fast transaction.
The Advantages of Ripple
Given under are the basic benefits that one can enjoy by using Ripple:
It is designed to be a day to day payment processing system that allows cheaper and quicker transactions. This makes it safer than Bitcoin.
Ripple does not require several regulation checks like other cryptocurrencies since it was a product to be used by the banks.
It can be exchanged for any valuable like gold or currency with a minimum commission rate.
Though it does come with its own set of cons, several respectable banks are using Ripple for their transactions.