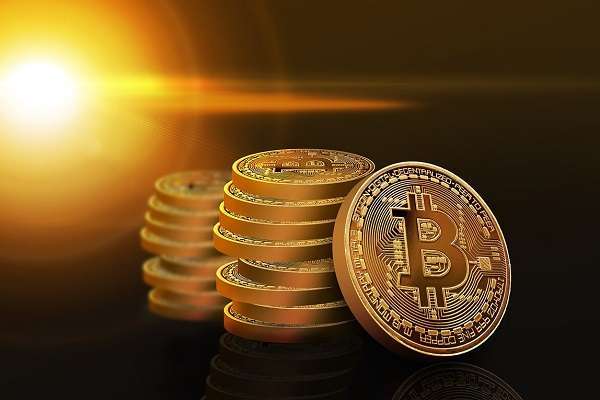 Trading cryptocurrency is becoming more common, but many of the traders walk into this area without adequate information on how to play it safe. The journey begins with choosing a cryptocurrency wallet and a cryptocurrency exchange to trade on. After verifying your information by the exchange, the remaining process is not too complicated when done right.
A new trader has to understand what they can trade and can opt to trade dollars-to-crypto or crypto-to-crypto. Platforms such as Coinbase provides multiple solutions, including acting as a wallet and exchange both. Investors can exchange their dollars for bitcoin here and then trade it with other altcoins on crypto exchanges like Binance or Bittrex since they offer a wider choice of altcoins.
In case an investor wants to avoid dealing with cryptocurrencies directly can experience the world of trading cryptocurrency through The GBTC trust and ETCG trust or a cryptocurrency IRA.
Basics to remember before you become a cryptocurrency trader:
It is important to know a few important things before getting started:
The cryptocurrency market is volatile. It is possible to lose a fortune in a matter of moments in the practice of crypto trading. It is advisable to mitigate risks, hedging, and avoid "going long" with all the investable funds. At best, the chances of losing are very slim if one trades with the most successful coins like Bitcoin and Ethereum. Coins with lower market caps and volumes tend to offer a greater risk/reward.
The regular stock exchange is very different from a cryptocurrency exchange. Although they have the same general mechanics, they are completely different entities.
Trading cryptocurrency stocks on the stock market is something a beginner may choose to do. GBTC is a trust that owns Bitcoin and has its shares available for purchase. The Ethereum Classic version of the same is ETCG. The drawback of this is that trades on these platforms are at a premium, and the trading hours are limited.
To simplify the process, a beginner could choose a reputable company that offers an exchange and wallet.
The cryptocurrency trading journey is started best with prominent coins.
Do not do Margin Trading without a thorough understanding of the topic. Become familiar with the tax implications of trading cryptocurrency.
In conclusion, it is seen that a new trader has an array of options before him, and they can optimize their approach to crypto exchange by researching before taking the plunge.