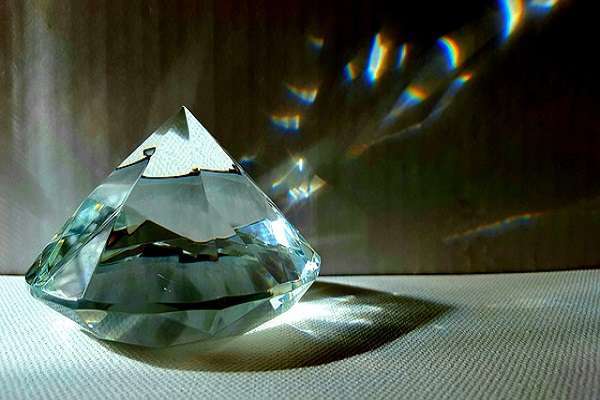 The process of diamond grading has always been a tedious, manual and confusing process. Any manual quality assurance standard is nowhere close to perfection since the entire task is carried out with the help of human eye estimation. The human eye is limited in terms of its capacity to standardize the grading of diamonds. Manual grading has resulted in several discrepancies among the grading standards set by different diamond laboratories. Learn here about how artificial intelligence can lead to smarter diamond grading.
In the past cut grading was a manual process that was carried out visually by professionally certified gemologists or gemstone experts. The first step towards automation was brought about with the introduction of automated software which was designed to offer computerized and automated measurement of the diamond's accurate proportions. The performance of the computer-aided devices delivered perfection levels which are simply incomparable to human eye estimations.
Artificial Intelligence in Diamond Grading
The constant evolution of technology has had a significant impact on diamond grading. Today, Artificial Intelligence (AI) enabled diamond grading promises to make the diamond grading process accurate, simplified and standardized like never before.
The increased accuracy of diamond grading has increased the trust of customers on the standards set by modern technology.
Why AI is a Preferred Choice for Diamond Grading?
AI is a very accurate technology and eliminates the chances of human errors. AI also ensures that there is no bias in the diamond certification process irrespective of their source! The standards are perfectly compliant with global industry standards. This has resulted in the consistent delivery of high-grade diamonds across the entire diamond supply chain!
AI also helps in continuously improving the accuracy of diamond grading! The device with its unique self-learning capability improves its scanning potential each time it analyzes a new diamond. Thus, the entire gem and jewelry industry value chain is expected to benefit from the preferred use of AI in diamond grading. With time and experience, AI-based diamond grading is expected to take a higher dimension with greater perfection and efficiency in every transaction.