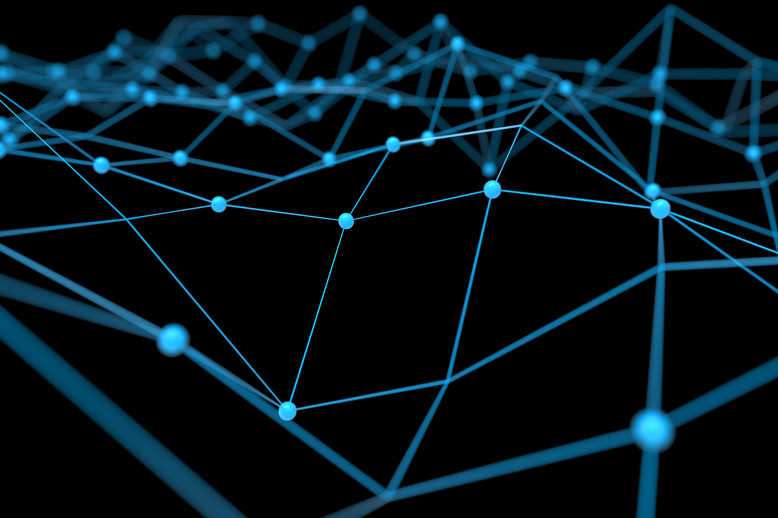 Blockchain technology is a game-changer. It promises to change the entire complexion of the global fintech industry. Right from smart contracts to real-time gross settlements; blockchain is expected to remain a major game-changer. In the long run, blockchain will give effect to a large number of infrastructure-related platforms that would facilitate a complete array of financial functions. Some of the major functionalities of the blockchain financial solution are:
Real-Time Gross Settlement: The real-time gross settlement is a feature that allows and facilitates quick and efficient fund transfers. The real-time settlement is a boon for the financial industry since it would remove a number of hassles for customers. Previously, transactions used to take days to mature. Now, the same would mature within a matter of minutes. The backlogs and time delays in financial transactions were creating long term business blockages for clients functioning within the existing ecosystem.
A platform for project financing through infra tokens: The infra tokens issued by exchanges help in project financing to assist government bodies and other agencies to finance their projects. Vice versa, the customers can purchase the bonds against a cost. The benefit of purchasing those bonds comes in the form of recurring interests that are honored to the buyers.
Smart Contract Execution: The smart contracts mature when a set of conditions are mutually satisfied. These contracts are condition driven and help you exchange property, shares and other valuables in a very transparent and conflict-free manner. Plus, the participants of the smart contract are exempted from the lengthy hassles of third party remittance platforms. It saves time and money which are the two most essential components of the modern financial ecosystem.
Flexibility with an inflation-proof underlying token to offer friendly financing terms: The financing terms of inflation with proof underlying token to provide friendly terms of financing.
Facilitate governments to invest in projects: governments across the world get a chance to participate in direct investments and draw money from the public. This is the whole idea of having a system in place which would facilitate government, infrastructure, and projects.
Blockchain technology promises to eradicate several pain areas of the existing global supply chain. The global supply chain is plagued with problems of demand, supply, and resources. There is no other technology that can actively work towards resolving the problems associated with the balance of resources.
Image Credit: gigabitmagazine.com/fintech/new-kids-block-future-blockchain