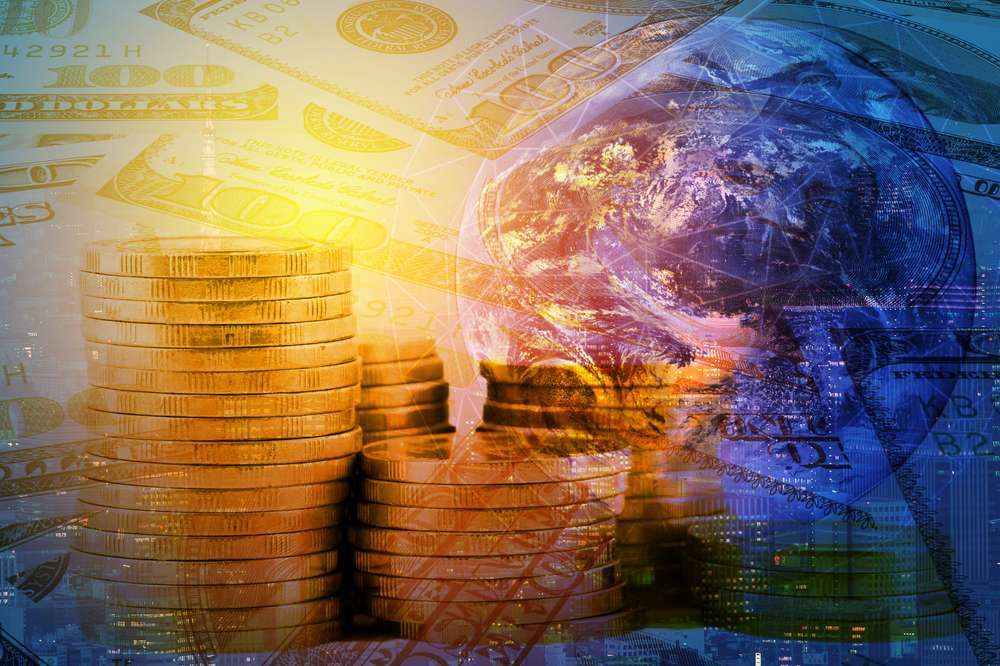 It is quite fascinating to see blockchain amalgamation with various industries – blockchain in finance, technology, healthcare, real estate, business operations, and innovations, obviously. You see, from streamlining business processes to standardizing data efficiency in the business, blockchain plays an essential role in every single business. It is up to you – how you make it work depends on your capability!
Blockchain technology has come a long way with diversified potential. It is being incorporated in businesses – not all, though. The big giants that are looking for digital transformations and technological innovations are already adopting this disruptive technology.
It is an innovation in today's world! Blockchain has altered the way we do business, the way the industries operate. It replaces the traditional business model with highly superior and advanced business models to make companies work more efficiently.
But then, it is still unclear for small businesses why do they need to incorporate blockchain into their business? Is it indispensable? How does blockchain support business operations? What kind of solutions does blockchain bring to the table?
Blockchain came as a strange technology. But it stood as the need of the hour. It became the right solution to the challenging problem in the business world.
Your data efficiency requires blockchain.
Blockchain technology came as an advanced tool to stop the enormous centralized, paper-based works in business operations. Its distributed technology and consensus mechanisms made data management more efficient. Blockchain offers an advanced process in data coordination, optimizing and improving the distributed systems and their functionalities. It serves as a digital layer for processing and coordinating the information. So blockchain is a go-to technology for new businesses that want to manage data and execute processes. It is brand new!
Your business needs secured networks and trusted transactions.
Initially, blockchain was designed and developed to conduct safe and secured digital transactions using internet technology. Thus, by nature, it was created with a decentralized nature where all the data or digital transactions are stored on a secured network. The record of transactions can also be accessed using blockchain technology. As a result, all the participants on the network will be able to witness the transactions. No single authority owns it.
Your projects require smart contracts.
What do you say? The smart contracts feature on blockchain technology will enable you to make digital agreements through the network automatically. This automates and eases up the business process, simplifying the online contracts between two or multiple parties.
Reports say that many global firms from financial and trading industries are already using blockchain-based platforms to do business associations.
Your business needs to adopt digital assets.
The new digital world includes digital payments, online transactions, digitization of goods and assets, etc. The digital turn plays an important role in blockchain technology. It has introduced digital assets – cryptocurrencies, tokens, etc. Today's real digital cash!
Blockchain technology was used to build digital wallets to custody, send, and receive digital assets. It made the digital transactions decentralized such that no transaction has gone without recognition.
Today we see distributed ledger technology, open-source and proprietary blockchain-based networks, and native digital assets.
The blockchain is addressing the complex challenges of businesses. It has and will continue to stand out among the new technologies.