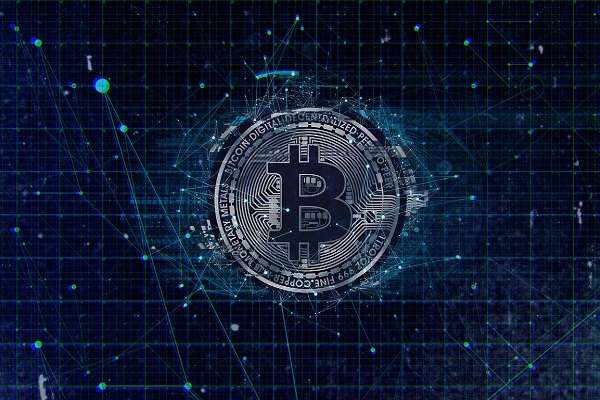 The cryptocurrency revolution is all set to bring about significant shifts in the existing model which will transform the complexion of the entire jewelry and gem industry. Today, the jewelry industry is set to witness a massive makeover right on the verge of digitization. The massive rise in the popularity of blockchain and crypto-assets can be credited to the massive changes being brought about in the core concepts of decentralized architectures. The fundamental nature of blockchain is simple democratization. It establishes an ecosystem where there is uniformity of access and sharing of power. With added security in the form of immutability; blockchain comes out as the winner in the race to secure the future of jewelry and gem businesses across the world. This write-up would discuss some of the fundamental factors about blockchain and crypto assets which would make it stand out from the rest.
The benefits brought about by Blockchain Technology:
Paperless transactions: The gemstone and jewelry industry is one of the most cluttered industries in the world. There are several problems associated with having lengthy paper works to facilitate quick and reliable transactions. Blockchain brings the liberty of paperless transactions within the ecosystem of the gem and jewelry industry.
Speed of transactions: The lightning speed with which transactions are conducted with real-time settlements make blockchain a very pertinent platform for conducting real-time settlements across borders. The promptness of blockchain technology makes it one of the most sought after payment settlement platforms. It eliminates any third party involvement with respect to the transacting parties. It promises to be one of the most reliable and safe platforms for the gem & jewelry industry.
Builds a trust chain: We all know that the gem & jewelry industry is pained with problems like provenance and authenticity. Such problems can be easily addressed through blockchain technology which is a fully transparent platform. The ledger-based database organization helps you in tracking the origin of the gems right from the source of mining. Thus, the questions related to authenticity and genuineness can be easily answered or solved through a blockchain-based solution.
To sum up, we can say that the overall blessings for the gem & jewelry industry is significantly high from the blockchain fraternity. Today, the combination of crypto and blockchain technology is set to drive the next revolution in the gem & jewelry industry.