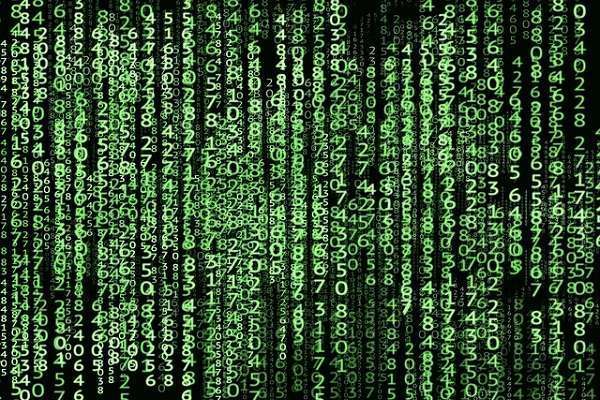 Yes, while we speak about decentralization, we are actually moving towards a better future. The cryptographic revolution is about to take a new turn with countries like India legalizing the trading of cryptocurrencies. The wide range of crypto acceptance will pave a long way for the complete revival of the already sloth global economy marred by global problems. Apart from the US-China trade war and the ongoing slowdown in the world economy; recent factors like the coronavirus have put productivity at rest. In a backdrop of uncertainty, modern technological platforms like the cryptocurrencies can play a major role in transforming the present complexion of the global economy.
Several advantages of the blockchain-based cryptocurrency trade for the global business ecosystem
The speed of transactions – With the crypto revolution, comes unmatched speed of transactions which was not previously achievable. There are certain aspects of the global banking remittance and clearance systems that slow down global trade significantly. With the decentralized ledger-based ecosystem; the global fintech industry is set to take a giant leap. With split-second turn around times for global transactions; it becomes extremely easy for the participants of the trade to be competitive.
Customer On-Boarding and KYC – The customer onboarding process is extremely quick along with robust consensus-based processes that reduce time and complexity. The legacy customer onboarding modules were cumbersome and slow often slowing down the entire customer onboarding process. With blockchain-powered systems, you can always enhance the efficiency of the customer onboarding process.
The two-pronged benefits of blockchain-driven KYC – The blockchain-driven KYC or the customer on-boarding module have a two-pronged benefit for all users which comes in the form of

Multiple data control points

Multiple data types – The biggest advantage offered by blockchain comes in the form of multiple data storage. All centralized data storage architectures do not guarantee such a strong level of security against possible breaches. Blockchain or decentralized ecosystem ensures that data of all signatures are safe secured within the DLT framework.
Anti Money Laundering (AML) Regulation – The global effort to fight money laundering has been regulated and controlled under the AML. This is easily implementable and achievable through blockchain-based solutions. The Anti Money Laundering regulations can be strictly implemented with the help of blockchain-based infrastructure.
With blockchain, there are several other services that would get a significant amount of refinement.