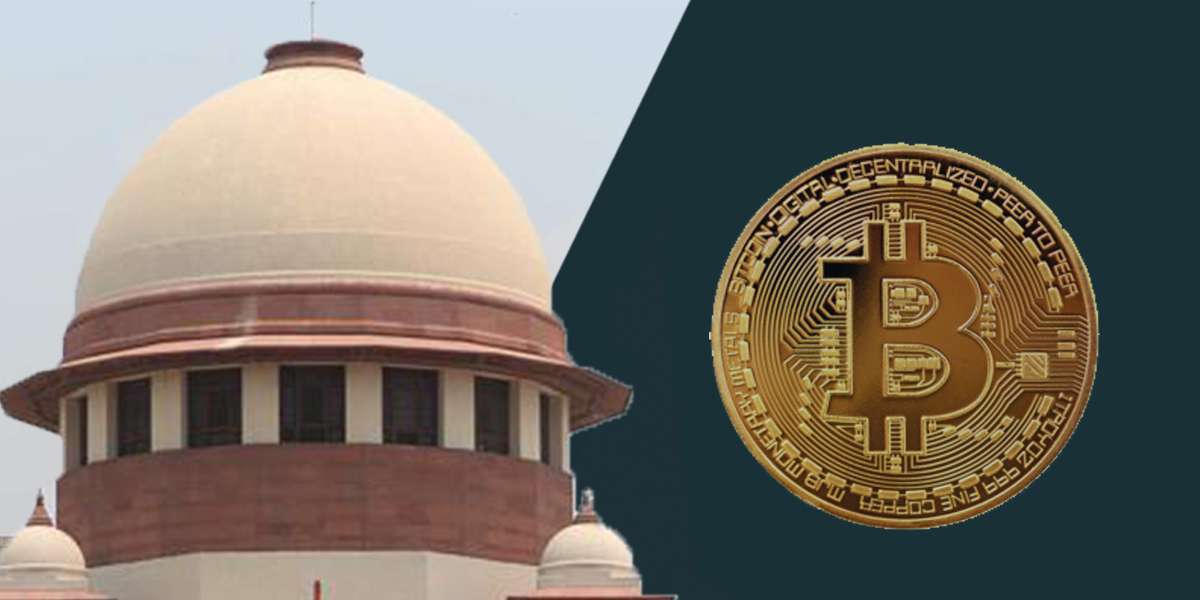 In sharp contrast to the stereotyped approach towards cryptocurrencies, the Indian Supreme Court gave a ruling in favor of cryptocurrencies. The judgment said, 'Trading in cryptocurrencies now will be allowed'. In the month of April, 2018, the Reserve Bank of India had issued a circular barring banking and financial services from trading in cryptocurrencies in the likes of virtual currency or cryptocurrency in the form of bitcoins.
The cryptocurrencies are digital currencies in which the encryption techniques are used for the purpose of regulation of currency units. The RBI had issued an ultimatum regarding the cryptocurrencies which were supposed to be prone to consumer identity thefts, market integrity and money laundering scams. Cryptocurrencies are digital currencies that use high-level encryption techniques to safeguard the currencies from potential risks.
The same circular was challenged by the Internet and Mobile Association of India (IMAI) before the SC. Investments had stopped and start-ups were staying away from starting business in the crypto and blockchain space in India which will change now that the Supreme Court has said that the RBI circular was unconstitutional &quoted Nischal Shetty, CEO of WazirX, an Indian cryptocurrency exchange.
Although an overall progressive and free trading environment has not been provided yet for the intermediaries working within this trade; there is hope for the future! The crypto regulators understand the value of allowing crypto assets from being traded to encourage startups and other industries to operate in the sphere. This would also herald a new beginning for the blockchain industry. Considering the overall benefits; it is a welcome decision from India's premier court of justice. The blockchain spectrum is one of the fastest developing sectors of the world. The technology promises to solve several bottlenecks of the global economy. With time, blockchain and cryptocurrencies would expedite the overall trading periphery of the world.
Image Credit: https://entrackr.com/