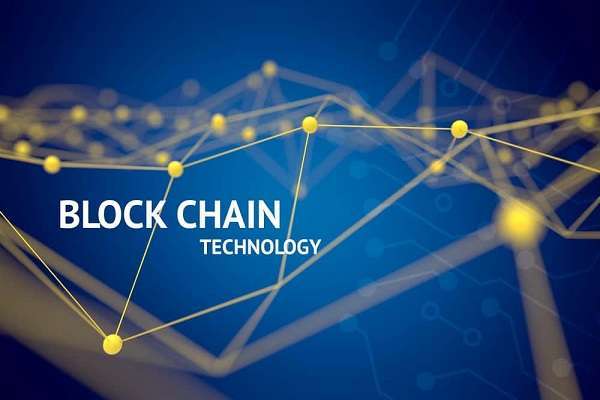 Blockchain technology is undoubtedly the king of digital transformation. The decentralized nature of blockchain makes it one of the most sought after platforms in the world. Using its inherent characteristics, blockchain plays a pivotal role in shaping the future of businesses across the globe. There are several reasons why blockchain stands out from the rest of the crowd in terms of its amazing competence in solving the pain areas of several industries in particular. Take for example the gem and jewelry industry. The industry has often faced several obstacles in terms of provenance and authenticity. There have been instances where the industry has faced major challenges in terms of genuineness and quality control. There have been other instances where there has been a significant doubt regarding the quality and standard of a given product originating from a gem & jewelry supply chain. In all its complications, blockchain has by far been the most effective in solving all the problems single-handedly.
Some of the highlights of blockchain technology are
Decentralized architecture system – The decentralization of power is one of the most significant aspects of blockchain technology. The democratization of power within the existing network framework creates the perfect backdrop for the distribution of power. It is in the very nature of blockchain architectures to offer full democracy to the participants working within the digital ecosystem. Plus, the basic architecture of blockchain prohibits unauthorized participants from entering the framework.
High Value – The blockchain is a very high-value proposition. It adds substantial value to a given business by single-handedly handling some of the most critical areas of operations. Blockchain regulates the flow of trust right from a product/service's origin to the point of consumption. In short, the value addition brought about by blockchain is simply incomparable. The benefits which follow are worth recognizing.
Reduces cost and time – The biggest constraints in the present world economy are time and cost. The cost and time constraints are mitigated significantly by commissioning blockchain-based value chains.
The blockchain promises to remove notable barriers in the transactional and trading ecosystem along with implementing undisputed value in supply chains.