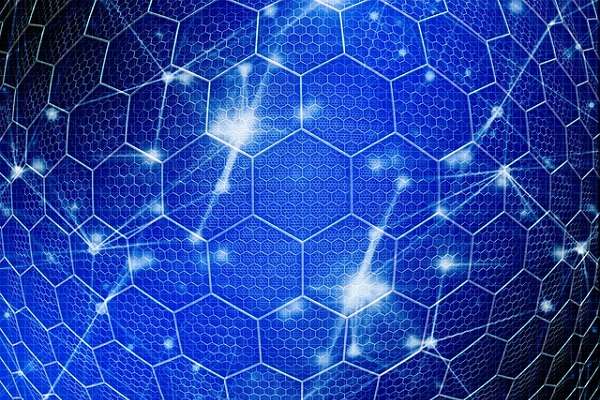 We are about to enter the New Year. Our readers would be very enthusiastic to know more about the major technological trends which would influence us in the upcoming year. Today, there are two major technological platforms that would influence the world of technology in the coming decade. The next year would just be the beginning wherein one can easily understand how technology is going to influence us in particular. We will also focus on how technology is poised to act as enablers and disruptors in existing socio-economic and tech ecosystems.
In terms of being people-centric, the following technological platforms would trigger
Hyperautomation engine – The Hyper-automation would move to be one of the biggest transformations of the 21st century where there would be an absolute integration of the smaller systems with the bigger applications of blockchain. It would be a significant transformation with major parallel ecosystems merging into single public networks.
Multi experience engine – The multi-experience can be regarded as one of the most fundamentally powerful experiences designed to generate multiple experiences in single interactions. It would easily stand out as one of the biggest threats for the overall human experience in-store.
Democratization – The democratization is a process where all participants would have equal rights and equal power. The same rule would apply in terms of the accessibility of democratic domains.
Human Augmentation – The central node of all blockchain level innovations are humans. Yes; the human experience will be augmented significantly right from data security to speed! The scalability of public networks would be lighting fast!
Transparency and Traceability – The central nature of Distributed Ledger Technology makes it take center stage in terms of transparency and traceability. This amazing attribute makes blockchain one of the most sought after platforms.
The Smart Spaces being covered by the tech trends would also incorporate

Empowerment Edge
Distributed Cloud
Autonomous Things
Practical Blockchain
AI Security
The blockchain technology is expected to play a major role in enabling digital transformation in a very highly competitive landscape. By the year 2023, blockchain would overcome its existing drawbacks and function as a public blockchain. Some of the major areas which would be leveraged through blockchain technology are trust enablement, transparency and ensuring value exchange across fixed geographical boundaries.
The very natures of permissioned networks across blockchain networks make it one of the most powerful platforms of the world. There are obvious reasons why one should accommodate this technology of permissioned ledgers. Although blockchain is still 10% short of being completely acceptable and fit for public permissioned networks, the margin is expected to be filled out soon. In the year 2020, there would be a better implementation of the same from all aspects of the trade. The existing drawbacks will make way for greater adoption and integration into public domains.