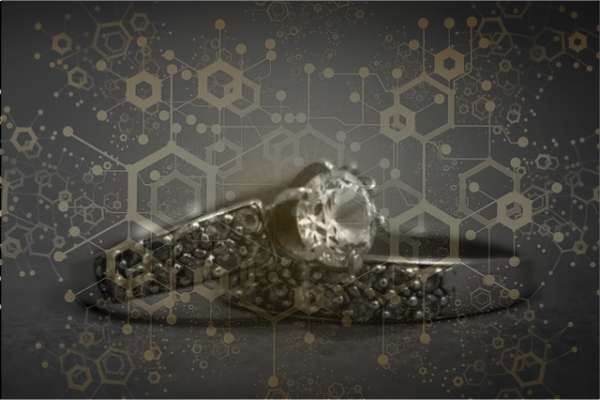 The blockchain experience is truly thrilling. What began as an effort to decentralize the entire process of record-keeping; has become the force to reckon with in the 21st century. Today's blockchain revolution is going beyond the block to generate some of the most astonishing results for tech lovers. It is expected to be the backbone of the modern technological revolution which promises unmatched security, performance, and scalability. Today, the very complexion of the tech world revolves around the decentralization quotient. What is interesting to see is the transformational journey of products when it comes to
Financial Products with greater accountability: The transformation brought to the entire ecosystem of the financial industry by blockchain is significant. The entire customer and client onboarding process have been significantly boosted with the introduction of blockchain technology. The next decade will witness the biggest transformation of the 21st century using a platform known as the blockchain. From driving financial transactions at lightning speed to ensuring unmatched security; blockchain will take the front seat for the time being.
Internet of Things: The internet of things is one of the most intelligent manifestations of modern technology. It is basically the capacity to control interconnected devices across the length and breadth of our lives. It includes anything and everything in the iota of modern life. These smart interconnected devices pave way for a safer future which is highly conscious about energy conservation.
Scalability: With blockchain, you will never face a dearth of space that you would need to run the functional aspects of your program. Scalability is the true essence of having a financial ecosystem that establishes a continuous trust chain. The trust chain or value chain thus created would offer a high level of scalability backed with transparency.
Product lifecycles are expected to take a sharp turn. Thanks to the world-changing technology called blockchain technology which transforms the very complexion of the industry. The gem and jewelry industry is also expected to benefit significantly through this world-class technology called the blockchain. It is expected to revolutionize an existing fintech system that would offer protection against global fraud and money laundering. It would also facilitate cross border payments getting validated within a matter of seconds. It would also establish a free market where people can trade without the dependence of outside third parties.