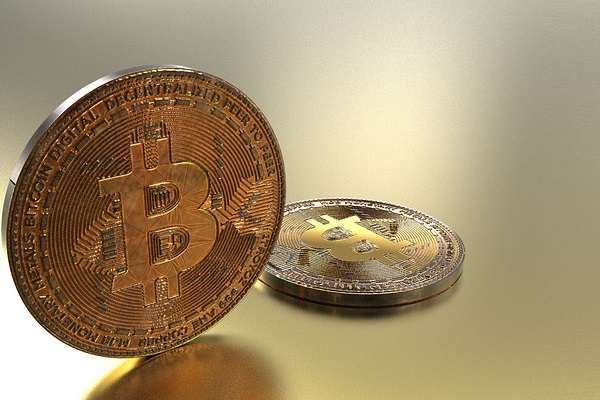 Airdrops are how blockchain-based startups distribute their cryptocurrency tokens to the wallets of some users for free to kick-off their cryptocurrency projects. Airdrops are also (though not as frequently) done by established blockchain-based companies such as cryptocurrency exchange platforms and wallet services.
Types of Airdrops:
Airdrops can be recognized as two major types – the first kind comes as a surprise, and the second is announced beforehand. Already established blockchain-based enterprises favor the former. Being notified of it depends on a person's involvement in the crypto space since these pop up in community forums.
Blockchain-based startups generally opt for pre-airdrop announcements and usually involve completing a set of tasks by the user to qualify for the airdrop.
How does Airdrop help?
A cryptocurrency airdrop is aimed to create hype around a newly launched blockchain-based company, or rewarding loyal customers, to name a couple. Some of the other reasons can be understood as under:
1. Reward for Loyal Customers
Cryptocurrency exchange and trading platforms, wallet service providers, or other blockchain-based services use airdrops to reward loyal customers with free cryptocurrency tokens. This type of airdrop is comparable to voucher and discount giveaways in mainstream commercial practices. The tokens received could serve as an incentive for continued patronage on such platforms.
2. Generate Lead Database
Airdrops can be utilized by blockchain-based enterprises (and none-blockchain enterprises) to generate lead databases for their marketing campaigns. The idea is to get users to fill up online forms in exchange for free cryptocurrency tokens, whereby valuable user information will be collected. This information could be essential to develop targeted marketing strategies.
3. Spreading Awareness About a Newly Launched Cryptocurrency
In the absence of the correct marketing campaigns, a new cryptocurrency can easily be lost in the massive cryptocurrency market. An airdrop serves as the perfect route to create a buzz in the cryptocurrency ecosystem since many cryptocurrency enthusiasts are eager to try their luck with new cryptocurrency options.
An example of this method's success is evident in the case of Bitcoin Cash, the developers of which carried out an airdrop after the Bitcoin fork to reward all of its users. Executing such an airdrop resulted in becoming one of the top 10 cryptocurrencies in the market in less than a month.
How to participate in Airdrops
Access to information and owning a cryptocurrency wallet to receive the free tokens are vital to participating in an airdrop. One has to sign up for online services (which could include websites, Twitter accounts, Telegram groups, and cryptocurrency airdrop forums) to get timely updates about cryptocurrency airdrops.
Considering that most of the cryptocurrency tokens in the market are ERC20 tokens, ERC20 compatible multicurrency wallets are the options to own.
Finally, it is important to be security conscious when participating in airdrops to avoid fraudulent airdrop campaigns, which could be programmed to hack wallets and steal private keys. Confirming the authenticity of a cryptocurrency airdrop campaign before participating in it is, therefore, vital.
https://www.youtube.com/watch?v=hyx9bDbWWPE