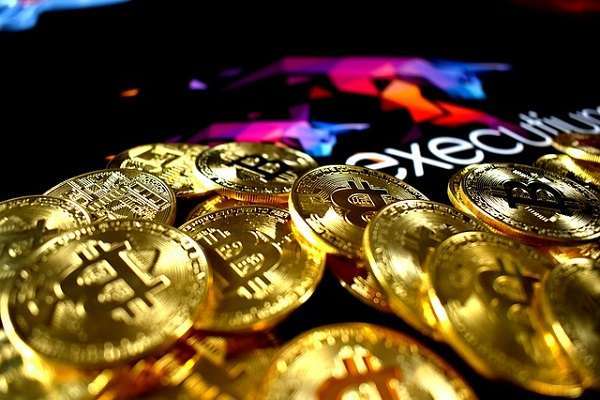 An Ethereum-based ad-exchange platform, Basic Attention Token connects publishers, advertisers, and users. The ERC-20 utility token used on the blockchain platform, BAT, is integrated with the Brave web browser. Users can tip content creators with BAT, the token that will then be used to purchase ads.
The ICO for Basic Attention Token was held in 2017, and it raised an astonishing $35 in 30seconds. Early adopters of the Browse Browser were set to receive a reward of 5 BAT per month from the UGP. BATs popularity can be judged because it is widely traded on several cryptocurrency exchanges, including Coinbase, Upbit, Binance, and Bittrex. Over $13 million in BAT is traded regularly, and its trading pairs include BTC, ETH, USDT, and fiat currencies.
The utility token is accepted by some prominent names in the content publishing circle, such as Guardian, Vice, The Washington Post, Barron's, and Vimeo, making it a prime candidate for content-based adoption.
BAT stands out among its contemporaries with its undivided focus on digital advertising – a business that brings in $209 billion in annual revenues. 73% of this spending is accounted for by the ad platforms of Google and Facebook alone. The problem areas that need to fix in this industry involve return on advertising spend, tracking user engagement, and figuring out ways to leverage omnichannel platforms to target ads better. If it proves the concept, BAT will be ready for acquisition by one of the digital ad giants. However, it is much likely that the founder of both BAT and Brave Software, Brendan Eich, aims to make Basic Attention Token an open-source giant that could evolve into a competitor of other behemoths of the tech industry. Eich is also the co-founder of Mozilla and Firefox and creator of the JavaScript programming language.
BAT Cryptocurrency Market Performance –
The total supply of Basic Attention Token is predefined at 1,500,000,000 BAT, which cannot be mined. Instead, BAT is generated when one of its Brave Ads on the Brave Browser is viewed by a user who is subsequently rewarded with a portion of BAT decided by the extent of his or her engagement. A percentage of this goes to Brave, and the remaining is disbursed to the content publisher that hosts the ad.
BAT tokens can be spent for premium content on the BAT platform and ad blocks on a platform similar to Google AdSense. Additionally, being an ERC-20 token, BAT is supported by every ERC20-compatible wallets, including MyEtherWallet and the Nano Ledger S.
https://www.youtube.com/watch?v=7p5cxCaUwm4