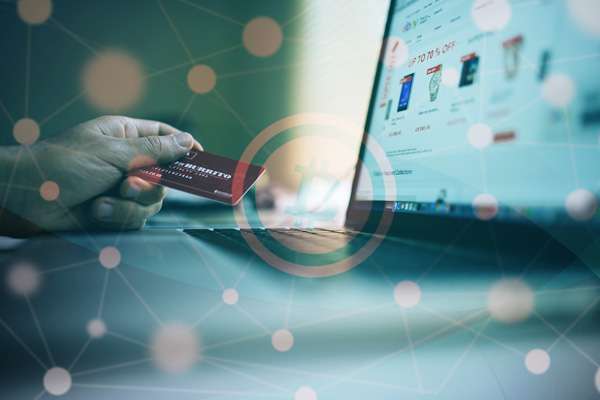 There is no escaping it – the e-commerce industry is growing in leaps and bounds. By 2020, the online marketplace is supposed to cross to an astonishing mark of $1.95 trillion.

Growing rates of Internet accessibility in rising markets persist to increase the development of online commerce, integrating more consumers than ever before. The gem and jewellery industry will witness a major transformation through the digital commerce industry.
Here is what the industry is headed towards in the coming years
World Class concierge jewellery – Concierge jewellers, or individual jewellers, are undersized operators. Unlike the leading retail gem and jewellery chains, these jewellers often operate by reputation, trust and offer a significantly higher level of assistance, along with better-customized jewellery pieces. With the steady rise of e-commerce, we'll definitely see the surge of contemporary world-class concierge jewellery.
3D printing – As 3D printing gets more familiar with the global jewellery market, it is likely that the best jewellery companies will try to make maximum use of this technology to offer customers samples. This implies that a customer should be able to try out that particular piece in their everyday life, analyzing the size, comfort levels, and material before they offer a commitment. This also ensures that the emotional quotient of the consumers is getting properly integrated into the e-commerce shopping module, giving the customers access to particular pieces before the buyer takes purchase intent.
Maximum customization – Consumers are taking more interest in the wide variety offered through e-commerce customization. A recent survey conducted by a leading market research company found that approximately one-fourth of shoppers show intent in online customization options. With e-commerce, retailers can expand the number of options they offer to their customers. This will naturally enhance their possibility to sell more gems & jewellery across all segments of the market. Modern online business has brought about a major transformational experience in the lives of manufacturing craftsmen, retailers, suppliers, buyers, and supply chain managers.
When it comes to customization, a product choice is an aspect where local gem & jewellery traders face multiple challenges with stiff competition from the online fraternity. The online store owner simply needs to upload the photo along with descriptive content for the same. The retail gem and jewellery store owners need to get the exact product to exhibit the same in front of their customers. Thus, retail is always at a disadvantage when compared with online. There are only certain segments of the gem and jewellery business like a diamond, where the buyers prefer to go for a retail transaction. With time, the diamond business ecosystem would also see a significant rise in online trading owing to full proof security ecosystems like blockchain and DLT.