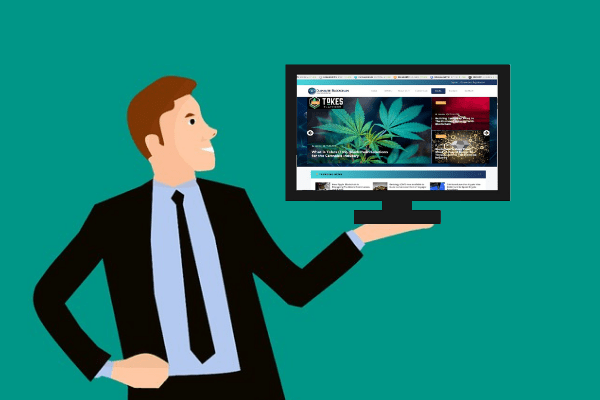 The global scenario in e-commerce is very promising. Online shoppers across the world will buy an expected $3.4 trillion this year. There have been several major breakthroughs in the segment of fraud prevention and payment processing which is opening up newer avenues in e-commerce. The initial adoption of e-commerce was not that profound considering the several initial constraints which made industry leaders skeptic. If we consider the ecosystem of 2019, then we can say that the e-commerce adoption has been humungous. Can you imagine the very number of goods which have been sold online in the last 5 years? It would easily cross a few billions! In this write-up, we would discuss how the transformative experience has opened up a huge window of opportunity for everyone. Starting from the small-time traders to the ones who are operating large supply chains; digital commerce is already the game-changer.
The increasing window of growth has been triggered by several factors. Some are digital aspects while others are not influenced by such factors.
Fraud Reduction – The number of frauds has been reduced to a negligible quantity. Thanks to secured payment channels, digital wallets, and blockchain-enabled platforms; frauds have been minimized. Initially, credit and debit card numbers were enough. Now, you would need a host of other information to authenticate e-commerce transactions. Thus, e-commerce transactions are much safer now.
Ease of payments – The world of e-commerce runs on digital transactions which would completely erase the pain associated with manual payments. Plus, the lightning speeds of transactions make it one of the most potent platforms of business.
Omni-channel retailing –The concept of omnichannel retailing is already changing the basic concept of marketing and retailing. E-commerce creates a unique experience of omnichannel retailing. It implies that a single login and would give you uniform shopping experience. Any buyer would be able to purchase everything under a single head. Right from the point of login to the point of checkout, there would be a series of steps that would ultimately result in doorstep delivery. Could you even imagine a store that would display everything under a single head a decade back? The answer is a strict NO! Today, it is a part of our everyday life.
The mobile optimization – Though it is not acknowledged every now and then, you have to agree that mobile optimization has made the transition simpler. A simple mobile app allows you to make more matured purchase decisions from a single platform. The mobile shopping experience is the most comprehensive shopping experience which you could ever get. A whopping increase from $3 billion to $31 billion in terms of sales has been recorded in America alone. It is good news if you are planning to set up your own business in America.
A very customized shopping experience – The individual shopping experience is getting more refined every year. The friendly user navigation ensures that the customers get the most unique shopping experience irrespective of their preferences. For example, getting small and very large-sized clothes and shoes is a real challenge. In large e-commerce stores, you would always get stuff that is grossly undersized or oversized. Now imagine the shopping experience of a customer who is either looking for a very undersized or oversized product! Undoubtedly, it would be a very pleasant shopping experience. He would prefer to come back to the shopping portal again and again.
The window of opportunity in the e-retail sector has increased significantly over the past few years. Backed with the numerous advantages associated with an e-commerce business, retailers and buyers are making while the sun is right above the head!