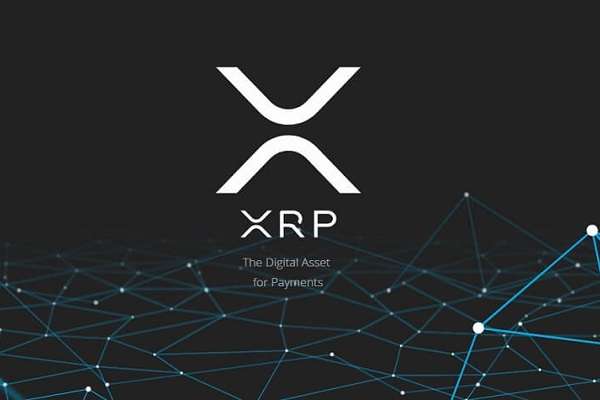 Ripple XRP price is up by 9.67% today at the press time.
XRP currently trading at $0.42.
The price of XRP soon to taste the $0.50 mark as the bull run continue.
XRP (XRP) is now available to Coinbase users who are New York residents. This acted as a catalyst for the bull run.
Ripple's XRP was the underperforming cryptocurrency for the last few months as it was in the trap of a bear market. XRP was trading at around $0.30 for the last several days. But after a long time, it has joined the bull run along with Bitcoin.
There was some news favoring Ripple XRP, which acted as a catalyst for the sudden price surge. The first news was that Börse Stuttgart, Germany's 2nd largest stock market exchange, lists XRP and LTC based ETNs.
And the second news came just after the previous one that XRP is now available to Coinbase users who are New York residents. Coinbase tweets about this announcement on the official Twitter handle.
Ripple XRP/USD Price Analysis
The XRP/USD price is up by 7.9% in the last 24 hours and by 40.8% within the last 7 days. As we look at the XRP price chart we find that almost all the technical indicators are indicating towards a buy signal.
Hull Moving Average (9) for XRP on daily basis is 0.39267 which is indicating a buy signal.
The daily Ichimoku Cloud Base Line (9, 26, 52, 26) is 0.36408 which is between the sell and buy pressure zone.
However, the Relative Strength Index (14) is 78.73173 which is in the sell pressure zone.
MACD Level (12, 26) is 0.01430 which is favouring to buy zone.
Conclusion
The next resistance level for XRP/USD is $0.45, $0.47 and $0.50 while the support levels are $0.42, $0.41 and $0.39 USD.
Source: Original