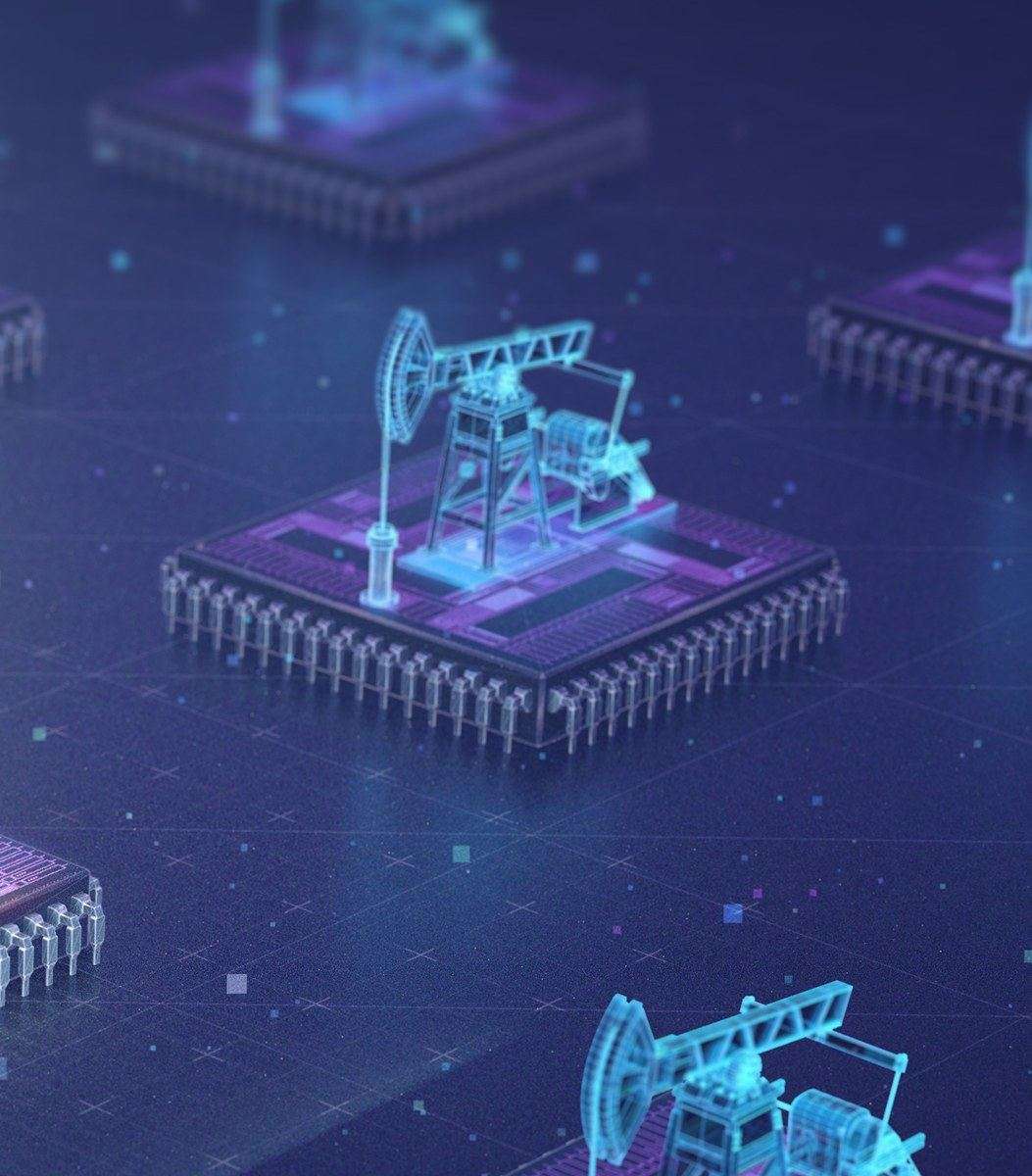 Digitization is a constant evolution for the last few decades. What began as a simple effort to formalize a traditional manual ecosystem has resulted in a full-blown effort to digitize the economy. The entire world is digital and the only thing which us fast-changing is the digital interface. With digitization, there have been several pain areas that needed attention. It was followed by the blockchain technological revolution which brought about a new era of truth being distributed on an immutable ledger platform. The word ledger simply means a record keeper. In simple terms, it is a registry book that records everything starting from the first entry. The entries are safeguarded in a continuous chain of information hashed using the most powerful data encryption technologies available in the market. The blockchain technology or the distributed ledger technology has the ability to bring about a significant amount of transformation in the complex world order.
What are the benefits of decentralization in a digital economy?
The digital economy has several benefits when it comes to the blockchain. Some of the noted advantages are:
Fraud Prevention – The fraud prevention is one of the most important areas of blockchain or decentralization. The distributed ledger technology offers a significant amount of protection against third party intrusions and hackers. The immutable distributed ledger acts a complete defense against plausible cyber attacks. Such attacks have the capability to throw a secured architecture off gear.
Protection from Government Level Interference – The blockchain technology helps several participants of a trade to bypass government level interferences like high remittance fee, transactional bottlenecks and other similar factors. This also ensures that the transactions are conducted effortlessly across a broad spectrum of geography.
Quick Transaction – The blockchain technology enhances the speed of transactions in a digital landscape. The hyperactive blockchains ensure that transactions get conducted with lightning speed.
Enhanced Financial Efficiency – With better fraud prevention techniques and enhanced speed of transactions; greater financial efficiency is achieved.
Effective Store Value – The storage capacity of a blockchain ledger is expected to reach 1 Terabytes. This is a high storage capability considering any specific standards which would have the capability to offer significant storage space.
Crime Prevention – Fraud is a white-collar crime which is easily preventable using blockchain technology. There have been several instances of high-end crimes like identity thefts that have shaken the financial markets significantly.
Ease of Storage – The ease of storage of blockchain-based immutable ledgers ensure that there are no shortfalls or disadvantages of blockchain-based storage. Blockchain enhances the interoperability of storage networks significantly. Blockchain distributed ledgers never seek or have a problem with data storage.