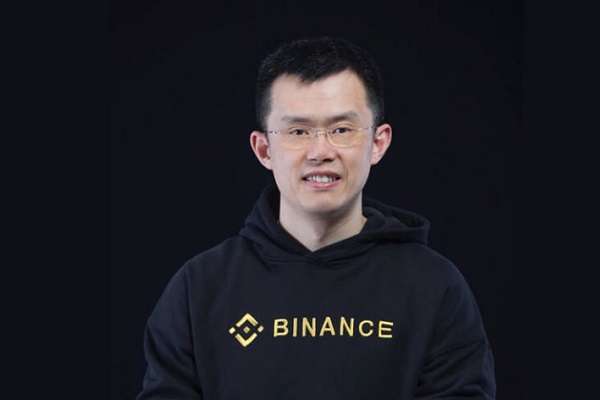 Binance, the world's largest cryptocurrency exchange by trading volume, is planning to offer futures contracts on its new "Binance Futures" platform. You heard it right, Changpeng Zhao, the Founder, and CEO of Binance, announces during a presentation at Asia Blockchain Summit in Taipei on Tuesday. He said,
"Binance will be launching a futures platform very soon. I don't have the exact date yet. The simulation test version will be live in a few weeks."
CZ Binance also showed a screenshot of the ongoing working system. Sharing the screenshots, he said,
"This is an actual screenshot of the working system. So Binance futures is coming."
Soon after the announcement, users started tweeting with the screenshot of the Binance Future trading platform.
Pomp, who is the Co-founder & Partner at Morgan Creek Digital tweets
Binance will first support BTC/USDT trading pair with 20x leverage, as seen in the screenshot shared by Binance. More trading pairs and leverage will be announced in the future after the launch.
Source: Original