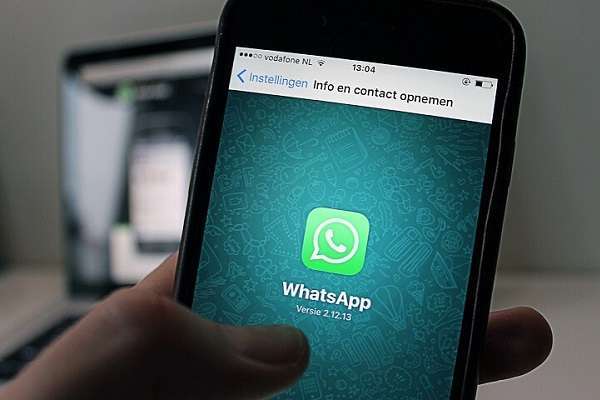 WhatsApp is undoubtedly the most used messaging platform in the world. From the first version to how it is now, it is agreeable to say WhatsApp has brought in nothing but the best in every update and will continue to soar high with more novel and inspiring features in the coming years.
Last year, WhatsApp business was released, which not many know of. It is basically WhatsApp for small business owners that helps them communicate and market their products easily and quicker.
On the 19th of May, Zulu Republic tweeted announcing that its cryptocurrency messaging platform Lite. I'm had introduced a simple way to send and receive Bitcoin and Litecoin via WhatsApp.
"We are happy to announce that from today you can send and receive #bitcoin & #litecoin on #WhatsApp via @liteim_official ! try it yourself here: https://wa.me/17869167825?text=HODL …"
Upon adding the Lite. I'm bot to WhatsApp; you can set up your wallet and start sending and receiving BTC and LTC according to the instructions. Firstly, the default coin must be set. The bot offers a list of options to send, receive coins, carry out transactions with the available coins, and export wallet.
In addition to BTC and LTC, the service also supports sending ETH and ZTX, Zulu's native token. Lite. I'm have already developed similar services with Facebook, Telegram, and Messenger. Cryptocurrency based transactions through messaging make it unbelievably easy and simple to be carried out.
This could help many people without banks and financial support to access payment modules and could also help the cryptocurrencies that are transactable here to gain more reach and grow, thus widening their scope in the crypto market.
Another company Waubit also announced that it would be developing a service that would merge with WhatsApp to offer the aforementioned features. Now that Lite. I'm have overtaken them both on Facebook and WhatsApp, a lot of queries have been raised as to how this affects their plans for the future.
Source: Original