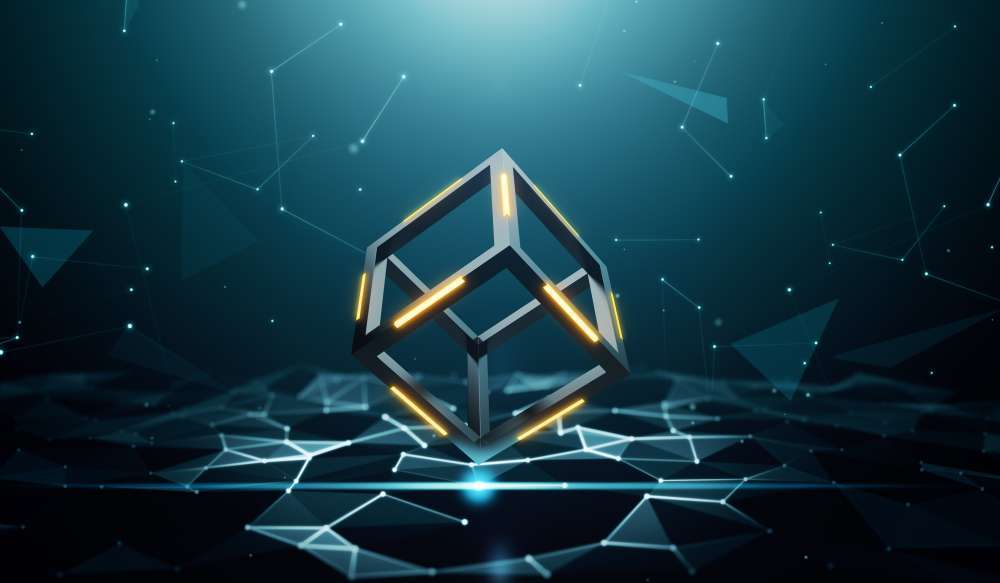 Not just in the fintech space, blockchain technology played a crucial role in various other sectors as well. Believe it or not, blockchain revolutionized travel, banking, healthcare, insurance, and several others. It has dealt with most of the challenges and provided promising solutions to various problems. Starting from storing, managing, and protecting data, blockchain made it easy and secure for all sectors to record historical data.
Basically, blockchain is a form of open distributed ledger where the data is distributed to various networks. Its decentralized nature enables one to access data from anywhere in the world. To make it more simple, blockchain is the most promising technology to store data and access it from any computer across the globe. So the entire decentralized system is authenticated via a peer-to-peer system.
In Action: The Blockchain
It's important to know that blockchain existed decades ago. Blockchain kick-started its way and expanded its territories in no-time. In reality, we don't even know how it transformed the way we live.

Most of the industries are investing in blockchain heavily and looking at ways that could transform the wide range of businesses. Well, let's take a look at how blockchain changed the various industries.
Blockchain and Banking
The banking industry got the dice rolling for blockchain for cross-border payments. The implementation of blockchain technology helped banks and financial institutions reduce the turnaround time of transactions and the cost of it. Speedy, secured, instant and transparent payments have become possible because of blockchain technology. Also, it opened up scope for borderless transactions with great transparency and traceability. Blockchain facilitated decentralized payments that are recorded on a network and shared across the globe. So the history of transactions is verified and recorded closely.
Cost and time benefit
Payment transparency
Data protection and privacy
Instant international payments
Fraud detection
When we look at it from a broader perspective, blockchain merely changed the way we do banking today. Thanks to blockchain technology!
Blockchain and Travel
To fly or to not to, it's all now on the blockchain. Blockchain interpreted the travel industry in a surprisingly different way. Blockchain now plays a key role in our travel. It has cut out the intermediaries who could book us the tickets, and block our accommodation. The entire travel transactions are now based out of and are recorded using blockchain technology. Several travel firms are straight away giving access to the customers to book their hotels, and plan their travels using blockchain.
So if you were to travel a place, before that, you need to travel through blockchain. Your data, travel history, and etc are recorded securely on a commonplace that is accessible by the travel firms. Such that your time is all invested in travel.
Blockchain and Healthcare

Blockchain changed our lives and health. It is making us breathe easily. Almost all applications in healthcare are utilizing blockchain technology to improve and monitor our health records. Blockchain records our medical and clinical trial data, and insurance information. The ledger technology securely transfers, manages patients' medical records, and helps healthcare researchers improvise the health space.

So today, any doctor, pharmacist, or for that matter of fact, anyone who treats a patient, can quickly take a look at the medical history, and provide faster diagnoses and personalized treatment to the patient.
To get more insights download Diamante's use case
Blockchain and Fashion
Blockchain turns out to be trending in the fashion industry as well. Today, the quality or the quantity of apparel can be traced using blockchain technology. Product verification, transparent supply chain solutions to the manufacturers and brands is now made possible. Any consumer from anywhere in the world can keep track of the authenticity of the product and make purchases accordingly. Consumers can explore the designs, the cloth materials, and brand reputation before making any purchase. This means each garment goes through a verification process before it gets sold.

Literally speaking, in no more days, you will virtually wear the fashion before you physically feel it.