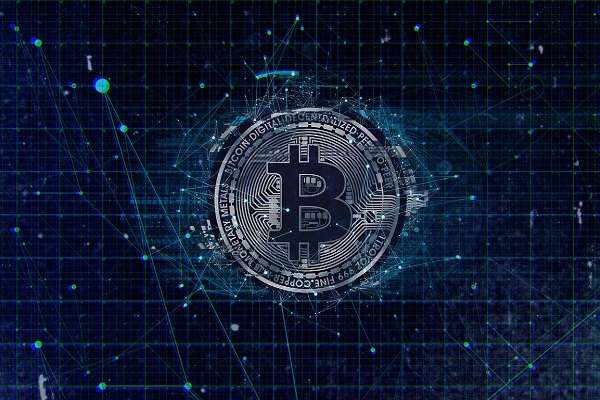 The jewelry industry often takes a hit because of the circulation of counterfeits in the market. This is true especially in the global diamond industry (worth 80 Billion USD), with lower-priced synthetic and lab-created diamonds being passed off as natural mined diamonds. In the shadow of such a predicament, blockchain technology is being viewed as an innovation that can mitigate the flow of fake diamonds and conflict diamonds. Diamante Blockchain Consortium goes a step further and plans to provide a unified and regulated marketplace to diamond industry participants across verticals, opening up growth avenues.
Advantages for small scale and medium scale companies in the consortium:
Small and medium scale companies will directly connect with buyers around the world with full privacy and get optimal value for their goods, and acquire rough diamonds at a fair price. Validating transactions through smart contracts would eliminate fraud and late payments.
Companies belonging to this category stand to benefit from a unified marketplace created using blockchain technology to provide them with growth opportunities. Ease in acquiring approved credit from the consortium's available funds is another detail growing businesses could leverage.
Advantages for Premium Companies in the consortium:
Similar to small and medium-sized companies, premium companies can accelerate their growth with higher efficiency. Premium companies can acquire investments from around the world, which would be a challenge in the present unregulated market. The consortium will present enormous marketing opportunities with significantly low costs compared to the current system.
How can Diamante Blockchain Consortium help invigorate the diamond market?
Diamonds are no longer exclusive to the elite as more and more consumers from the middle-income group view them as an alternative investment option if not simply as ornaments to add to their jewelry collection. However, the current generation is also conscious of the human cost in some regions of sourcing rough diamonds and even the proliferation of fake diamonds sold at the originals' price. According to a survey, 66% of the diamond consumers were willing to spend more on sustainable and ethically sourced gems. Unfortunately, in the absence of an adequate system to verify, validate, and guarantee diamonds' authenticity, low-value counterfeits often leaked into the supply chain. This compromised the demand for diamonds in the market.
Blockchain changed the game with the transparency and accountability it brought to the diamond industry, consequently boosting trust in the market. The decentralized distributed nature of the technology works on a consensus system that makes it near impossible to hack into the record of transactions and valuable data stored in the shared ledger. The details of the transactions in each stage of the supply chain are validated by smart contracts and free from manipulation and bias.
Chirag Jetani, COO of Diamante Blockchain, explains, "Diamante Blockchain Consortium participants can trade internally and have access to a vast consumer platform through a unified market place. Payments settle between trade participants through P2P technology that will provide a much quicker payment facility at a lower transaction cost in both national and global markets." Transactions will be made using DIAM – the native digital asset of Diamante Net. Each DIAM is assigned a unique coded identity, which allows a user to track its movement anywhere within the network, thus preventing fraud. The Diamante Blockchain Consortium ensures that its members are authentic via a thorough KYC procedure. It complies with AML and USA Patriot Act to establish a secure ecosystem for diamond traders.
About Diamante Blockchain:
Diamante Blockchain LLC, the USA-based diamond consortium, is your one-stop destination if you are looking for result based diamond supply chain management. The consortium provides a unified marketplace for players across the diamond industry – from mining companies to cutters, polishers, certifiers, manufacturers, retailers, and end-customers. Built on Distributed Ledger Technology, Diamante Blockchain Consortium promises its clients and members complete transparency, assured quality, and cost-effectiveness in trade and transactions within its network.
The Diamante Consortium makes for an ecosystem where its members can obtain a line of credit with ease. It provides a first-of-its-kind marketplace for the Gem and Jewelry industry where trade is established through smart contracts. The consortium operates in compliance with Kimberly Certified norms, Anti-money laundering (AML), and USA Patriot Act.
Diamante Blockchain Consortium uses DIAM – its native digital asset – to carry out transactions and trade in its blockchain network.
Source: Original