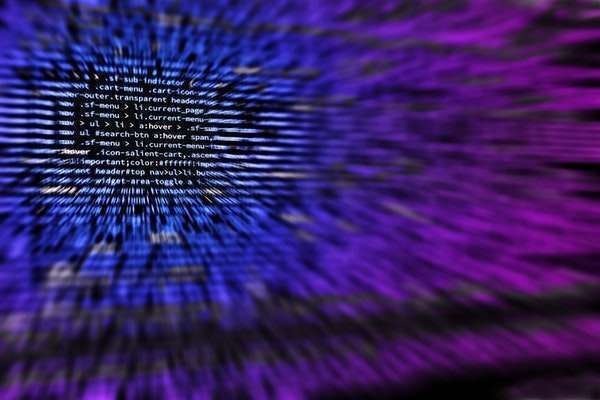 The entire technology fraternity always looked for a comprehensive system that would have decentralized system architecture without the risk of single-point failures. These single-point failures have always been a major reason for concern for IT managers and enterprise owners. Single point failures implied that the entire ecosystem would collapse the entire ecosystem. In order to prevent such failures and restrict the failures within the concerned node; distributed ledger technology came up with a revolutionary solution! Modern blockchain is an implementation of the distributed ledger technology in an organized and appropriate framework. In a distributed blockchain network, the following attributes ensure that there are no instances of single-point failures.
Decentralized – Blockchain is a decentralized platform. It implies that there is not a single computer or switch that can turn off the entire network. A single point of failure would imply that the concerned node address would not be able to communicate. The other active nodes would be able to pass information to and fro.
Distributed – The entire system is distributed which implies that the architecture does not have a single binding force. Thus, the absence of a single binding force also implies that the failure would not be an integrated repercussion! Distributed systems hold ownership in a distributed manner. This is known as the sharing of ownership.
Immutable – The immutable nature of blockchains are endowed with the blessing of time stamping. This unique concept prevents the manipulation of transactions. Once a transaction is time-stamped, none can edit it. It implies that the transaction remains validated and unchangeable from that very point of time. It is simply impossible to edit a blockchain transaction. All the participants within the network can view the transaction with all its available details
Transparent – The above-mentioned attributes make blockchain a very transparent ecosystem; an ecosystem where provenance and accountability take the front seat. This property or attribute has been instrumental in helping the gem & jewelry ecosystem overcome the pain areas. Today, expensive gemstones like diamonds and others can be traced back to its origin. Thus, the evils of the gemstone industry like the trading of conflict diamonds can be completely eradicated from the trading network.
Data protection and safety get priority in a blockchain. Easily, it stands out as one of the most powerful platforms in the world of digitization and modernization.