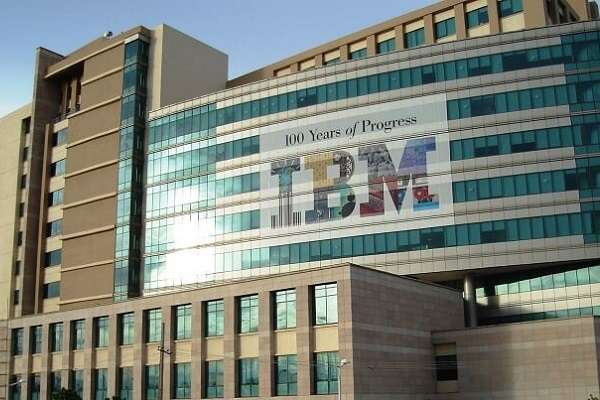 IBM has recently launched an upgrade to its existing version of the enterprise blockchain platform on June 18th. This upgrade is intended to work with more cloud services, thus bettering its reach and scope. Another highlighting feature about this upgrade is that it will also provide established support for the renowned app management and deployment platform, Kubernetes.
This rebuilding of the IBM Blockchain Platform allows clients to access their blockchain services on other clouds like Azure, Amazon Web Services, or many private clouds like LinuxOne and other premises. This multi-cloud approach shall reportedly allow blockchain networks to work effectively across different platforms. The upgraded blockchain platform has a 'host of new and augmented capabilities' that allow the customers to manage a blockchain network's entire life cycle.
According to the press release, the CTO of IBM, Jerry Cuomo, described IBM's vision as 'an entirely flexible blockchain platform built around a well-managed open-source distributed ledger technology, that can truly run in virtually any computing infrastructure.' He added that IBM is currently supporting 10,000 blockchain networks, out of which 10% is already officially in production.
At Think 2019 and Consensus 2019, IBM demonstrated these capabilities; how IBM and Azure Cloud can interoperate effectively, thereby bringing multiple blockchain networks together. Cuomo explains that developers can now easily promote themselves from development to test and further o production from just a single console. This platform will meet the developers offering their support for smart contracts written in multiple languages like JavaScript, Java, and Go.
The new customers are allowed scalable payments, wherein they will be allowed to purchase just what is necessary to get started and the features that come together with the purchase. The company says that as not all customers will have the same requirements, this upgraded platform gives the users the wriggling room to deploy only the blockchain components they need.
This next-generation upgrade builds on IBM's commitment to promoting the open technologies out there to accelerate innovation. These clients aren't apparently just exploring and testing; they are tackling and potentially solving vexing industry problems head-on and putting their real solutions into the production.
Source: Original