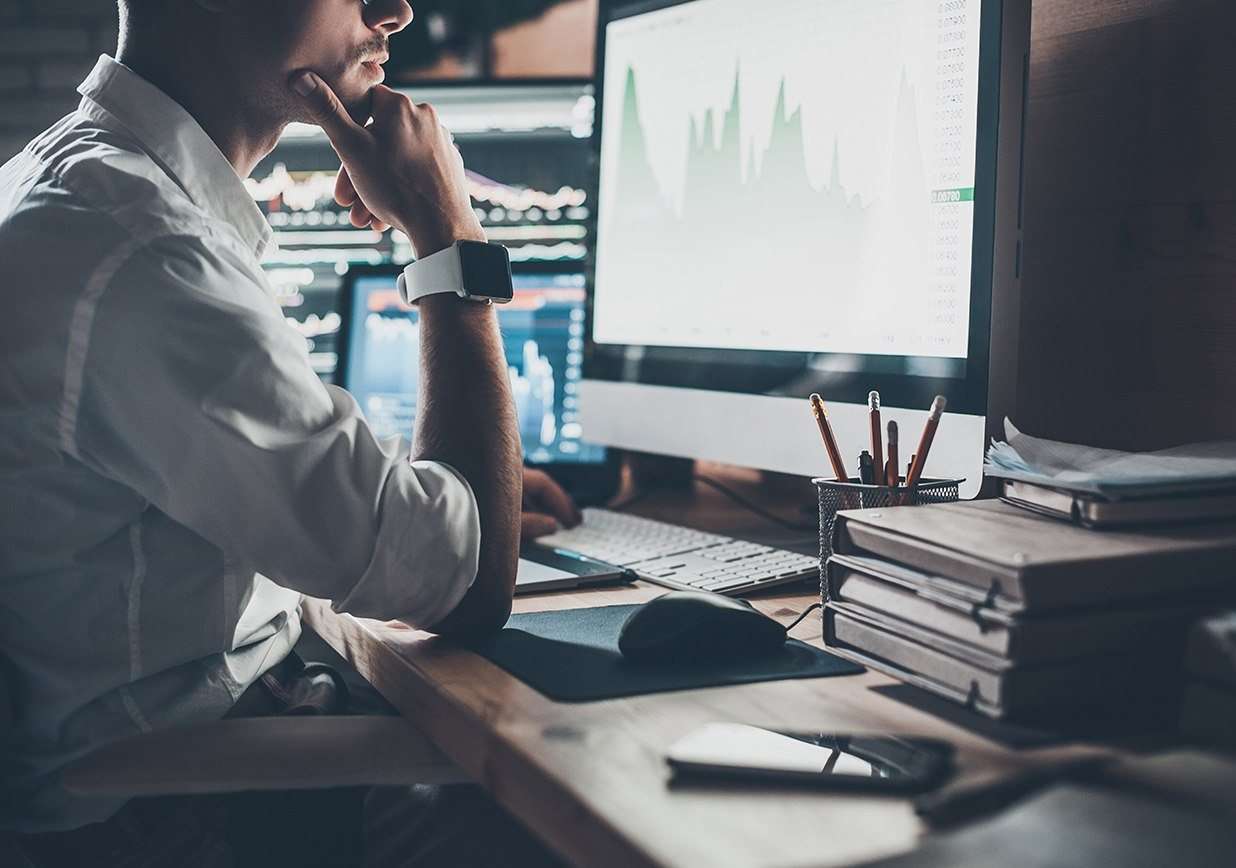 The transformational experience brought about by distributed ledger technology is formidable. There are several aspects of traditional techniques that are holding back the peak performance levels. There are several pain areas of the contemporary business landscape which require a serious makeover. Thanks to a technology known as blockchain; there is a possibility that a single source of truth will prevail and the other participants in the system would benefit from the single source of truth. This technology would incorporate a unique environment of democracy everyone would get the same opportunity to participate in the trade.
Some of the features of a democratic ledger-based technology
Everyone in the existing ecosystem would get an equal share of the truth – The distributed ledger or the blockchain is a single source of truth. The truth originates from the point of inception and continues as the truth is carried forward. There would be no hidden areas from the participants of the truth chain.
There would be no identification thefts – Every participant in the ecosystem is verified. There is no way in which a given identity can be stolen. Original identities are cross verified by blockchain networks to prevent any third party intrusions. The identity of an individual in the truth chain remains unique and immutable. This also remains true for the data or information stored within the network.
There would be complete security of the stored information – The information stored in the blockchain is in the form of an immutable ledger. This ledger cannot be penetrated or hacked by third parties or any other participant existing in the value chain.
In short, the distributed ledger technology is bound to create a major transformational role in today's market. This technology will face more adoption in the coming years with substantial research and investment being made on blockchain platforms.